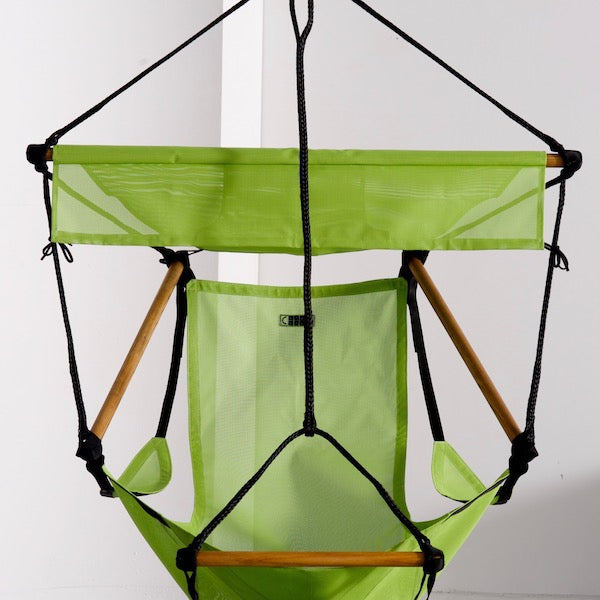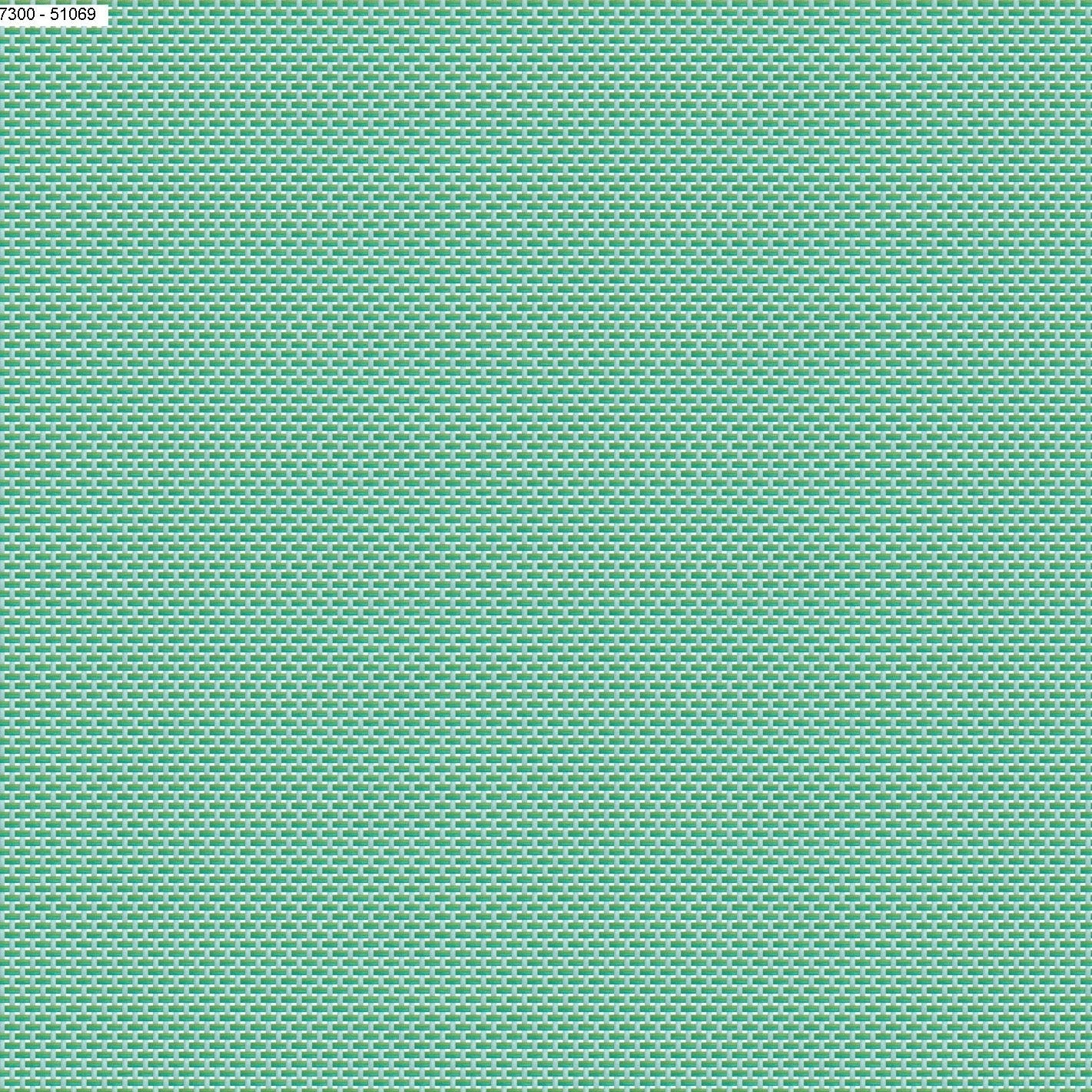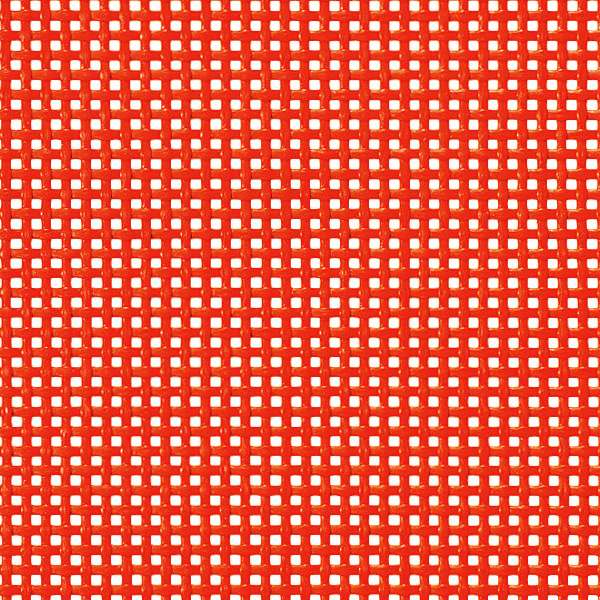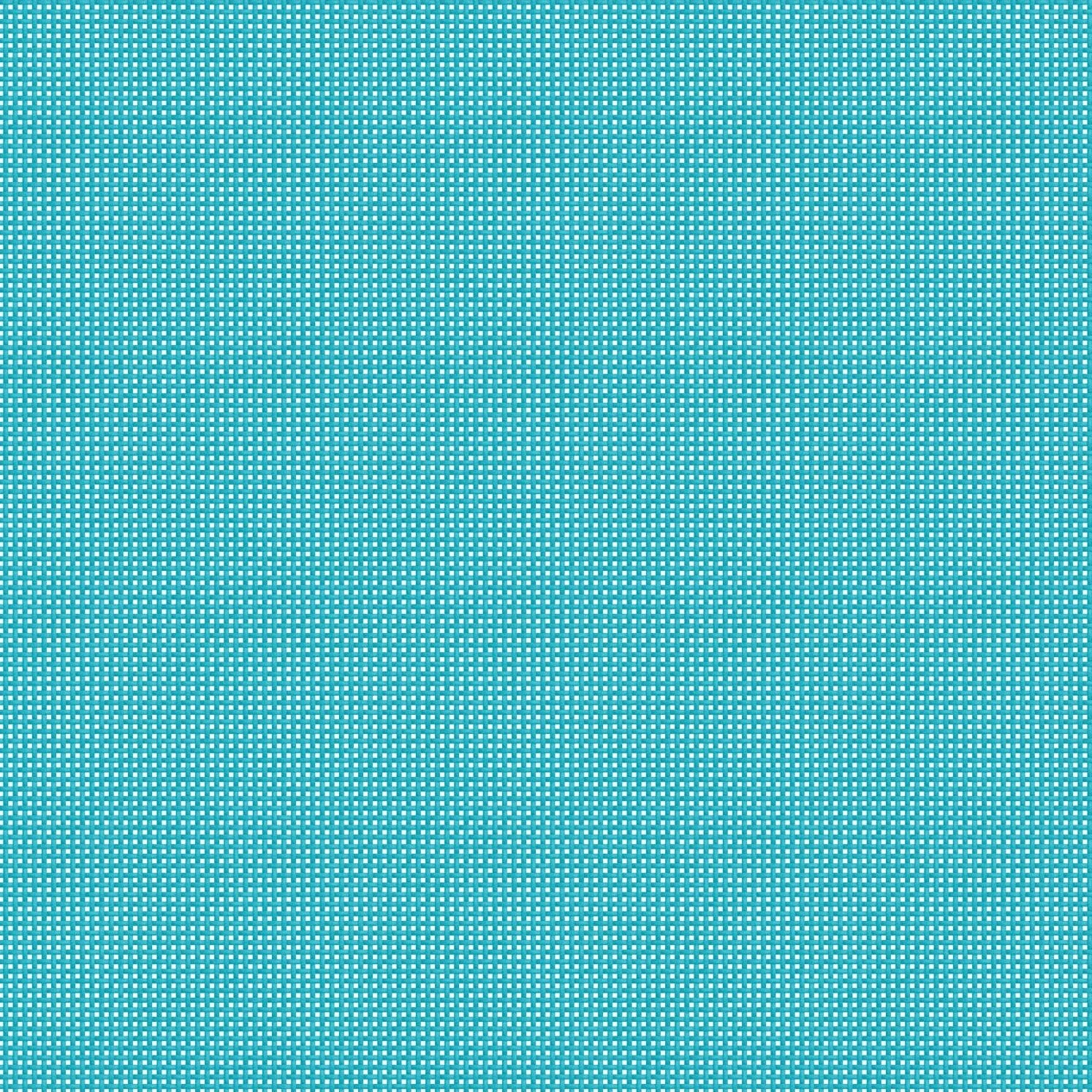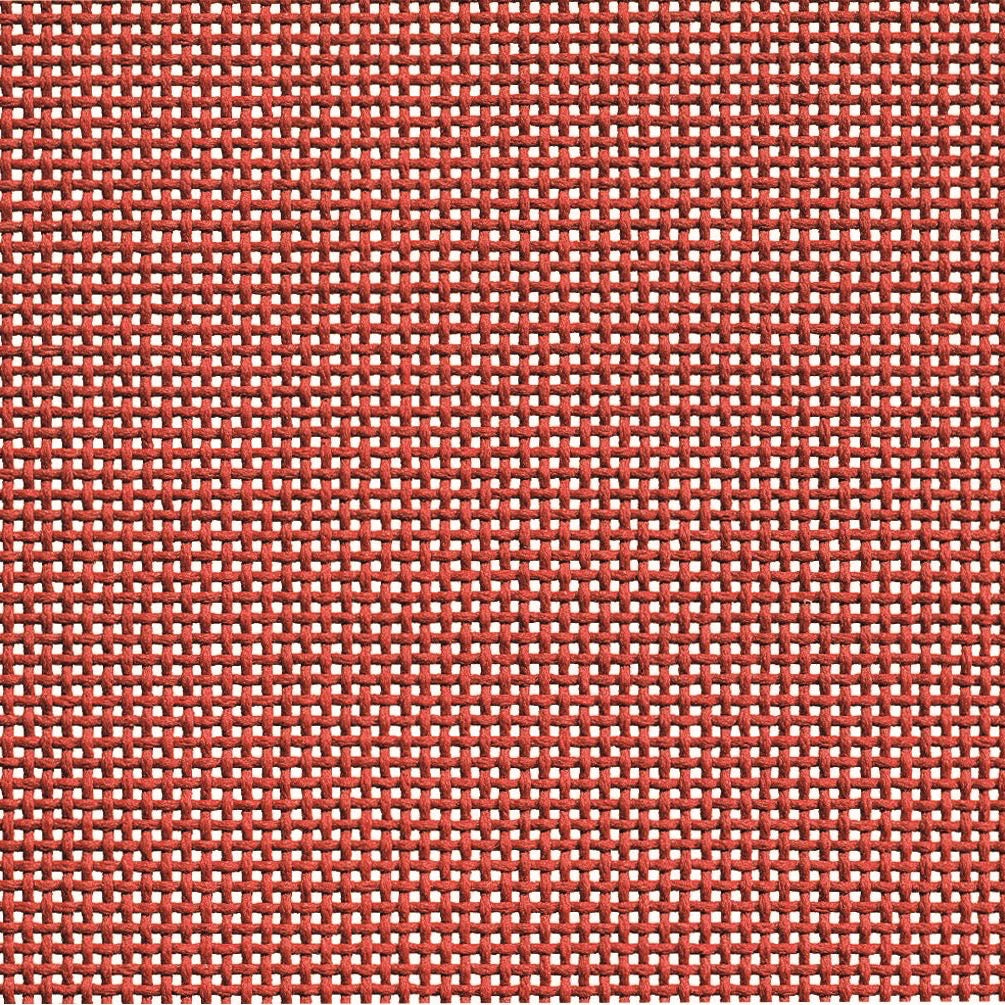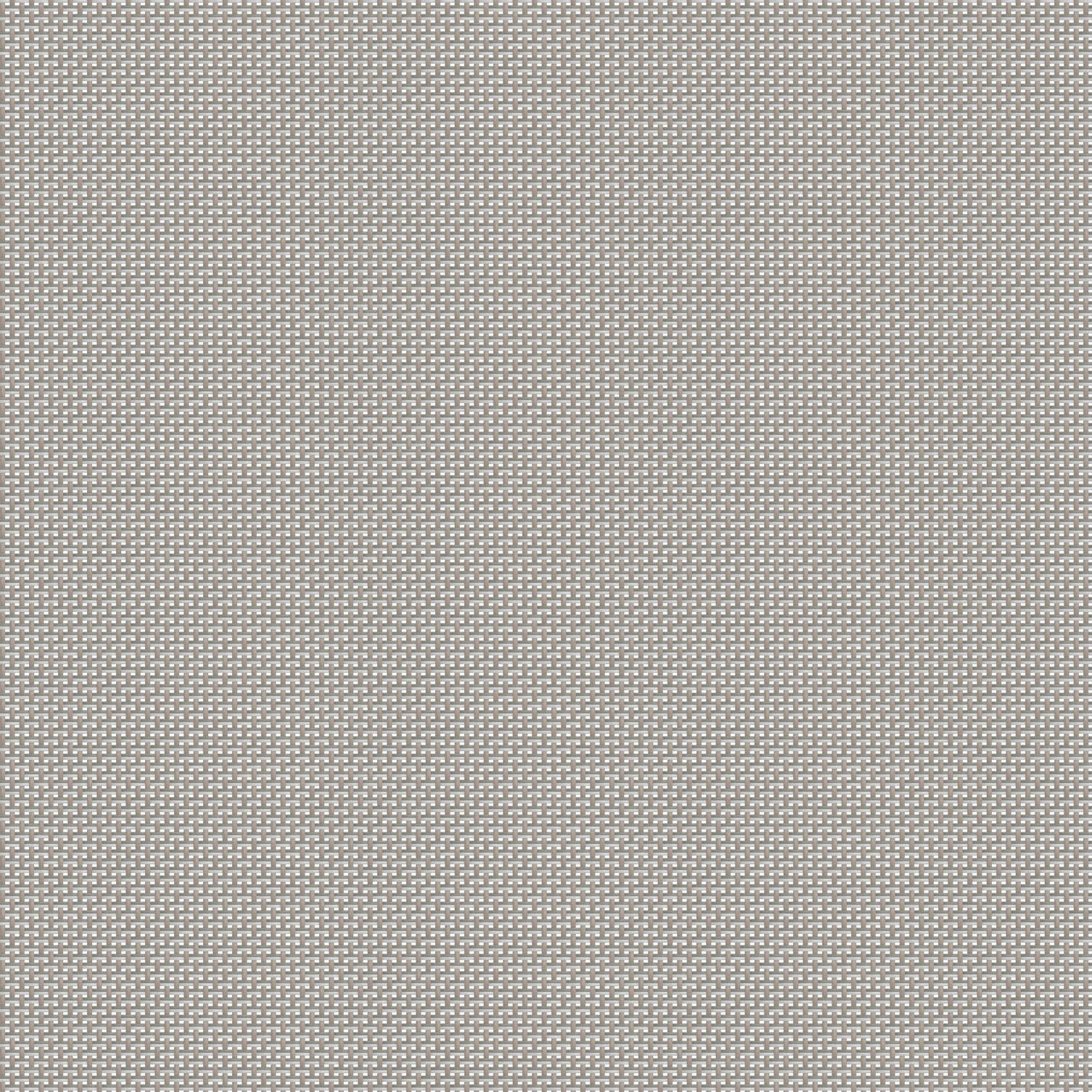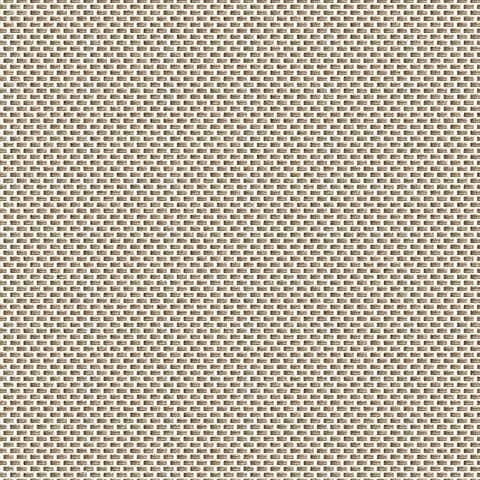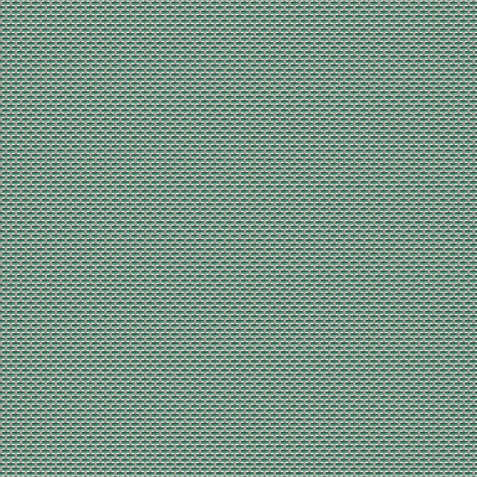 Der Preis bezieht sich nur auf das Sonnendach OMBRA ohne Hängesessel und Zubehör.
Sun canopy OMBRA for hanging chair ONE
---
Lieferzeit:
with you in 3 - 6 days
Details that convince:

special sun canopy for the hanging chair ONE
made of weatherproof microgrid fabric
air permeable, reduces the sun by approx. 80%
easy assembly, in a few seconds
Front edge with storage compartment for glasses, paperback, etc.
easy-care, temperature-resistant
in many weatherproof colors
Weight 400g
Design and production takes place consistently in Germany
perfect accessory for hanging chair ONE

When the sun comes down from the sky, you can relax comfortably under the OMBRA sunroof. The air-permeable sun canopy made of all-weather material is just pushed over the spreader bar on the hanging chair. The front edge has a storage compartment for glasses, sunscreen or a cell phone. Available as an accessory in all-weather colors and can be retrofitted at any time. (Note: The ONE hanging chair shown is not included in the scope of delivery, but can be ordered from the shop).