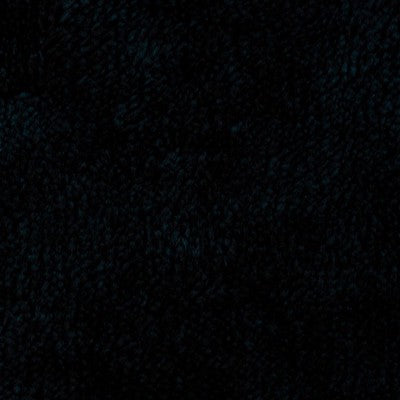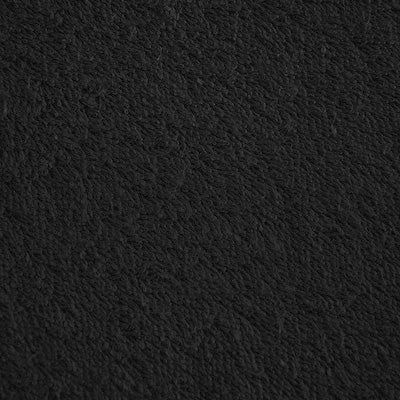 Der Preis bezieht sich nur auf das Kissen KATTA ohne Zubehör.
Neck pillow KATTA cuddly soft
---
Lieferzeit:
with you in 3 - 6 days
Details that convince:

Neck pillow made of fleece or terry
perfect for the hanging chair "One"
sewn-on fixing strap with weight for adjustment
easy-care, washable incl. filling, suitable for tumble drying
high-quality filling with siliconized hollow fiber
skin-friendly, cuddly, neck relaxing
Format 33cm x 18cm, weight approx. 200g
Design and production takes place consistently in Germany
Recommendation: Ideal to combine with hanging chair One

We designed and implemented the KATTA neck pillow especially for the hanging chair. It has a sewn-on strap with a sewn-in weight at the end. If you now hang KATTA over the backrest of the hanging chair, it stays in the desired position. Nothing slips and nothing falls down when you move or leave the ONE. The neck pillow with soft filling is available in black terrycloth and in several colors of fleece. For care, KATTA including the filling can be put in the washing machine or dryer. Of course you can also use KATTA independently of the hanging chair, because it is versatile and practical. Details: format 33 cm x 18 cm, weight approx. 200 grams, material terry cloth and fleece, washable including filling.