Boot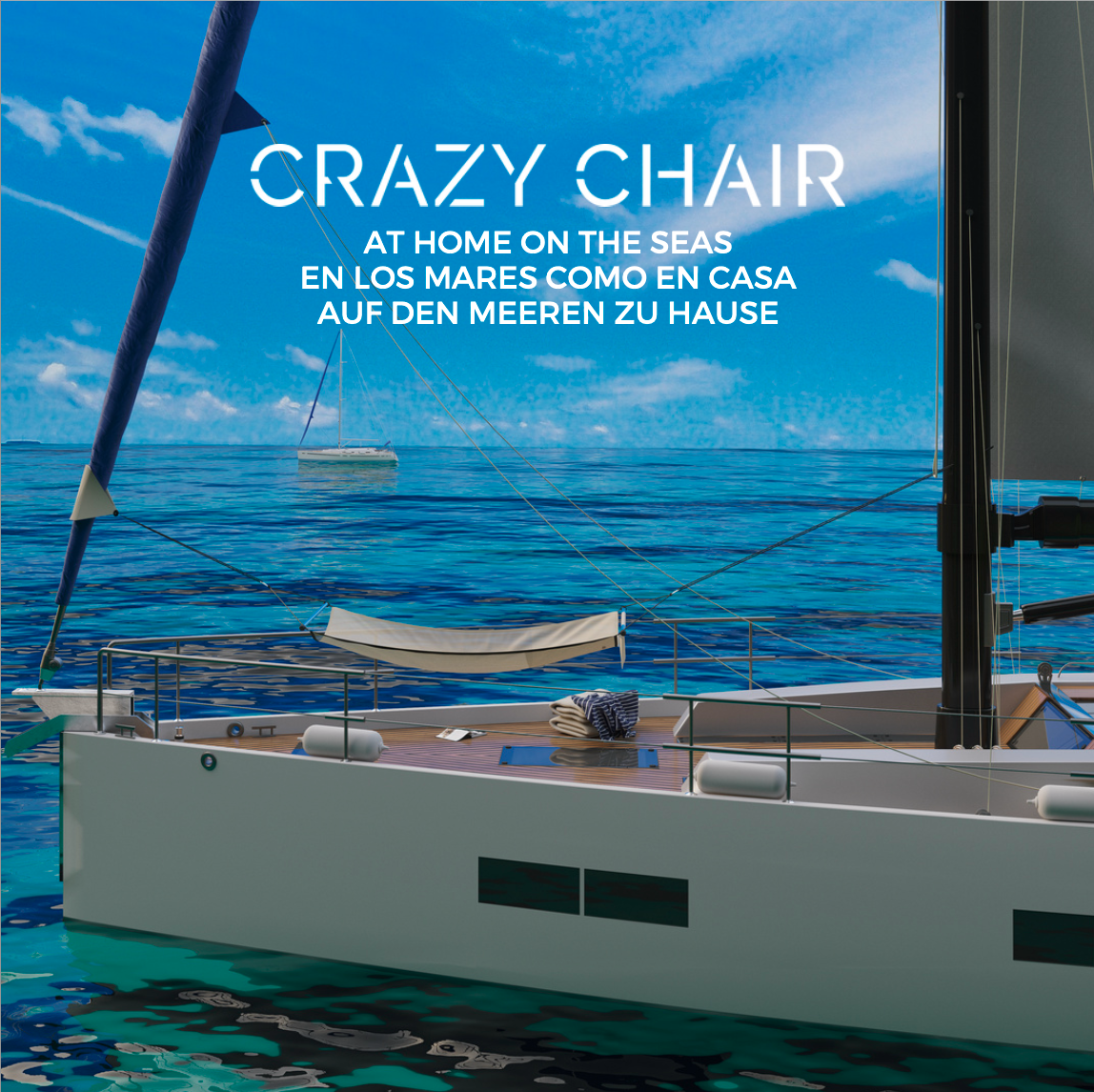 So lautet der Titel unseres neuen Prospektes. Hier erfährst Du, wie wir Dir mit wetterfesten Hängematten und Hängesesseln in maritimer Qualität noch mehr Freude auf dem Wasser bereiten können. Ob S...
CrazyChair umgezogen
Seit dem 1. April wieder vereint.
Seit dem 1. April (kein Scherz) ist bei uns alles wieder unter Dach & Fach. Dazu war leider mal wieder ein größerer Umzug erforderlich. An unserem neuen Standort wurden die Bereiche Handarbeits...
You make a lot of resolutions - especially at the turn of the year - and in the end you realize how little you have actually implemented. So we decided what to do for each month. In January it was ...
Hängematte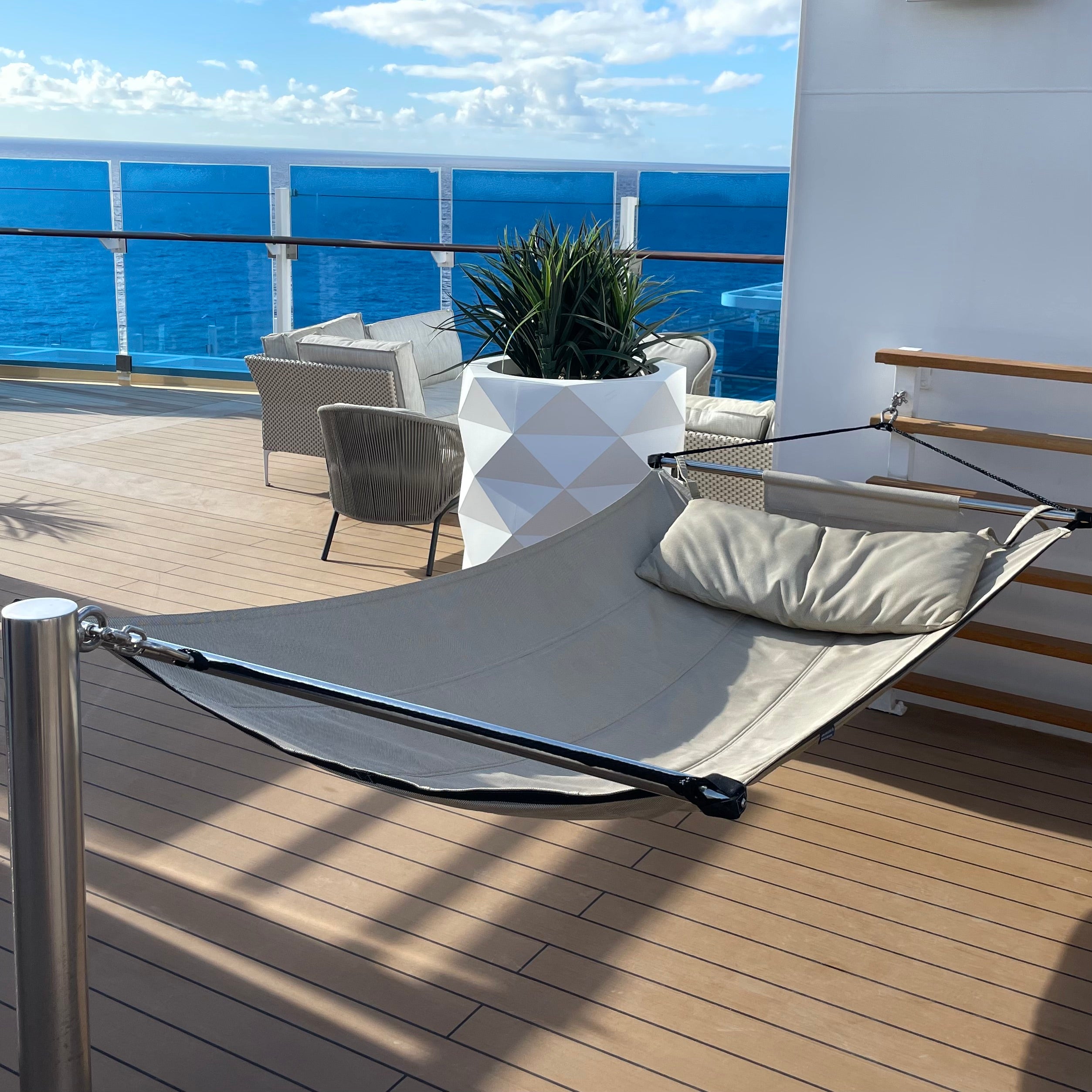 The CrazyChair Nautic Team was from October 30th to November 6th. on the MS4 to subject all Oyster, Slimline and Clipper hammocks to the "Maintenance & Safety Check" program. The warm and sunny...
AIDA
Click - and you think of vacation.
Columbus first mentioned the hammock in his logbook on October 17, 1492. In the meantime, it has established itself worldwide as an indispensable piece of "lounger furniture". But the hammock...