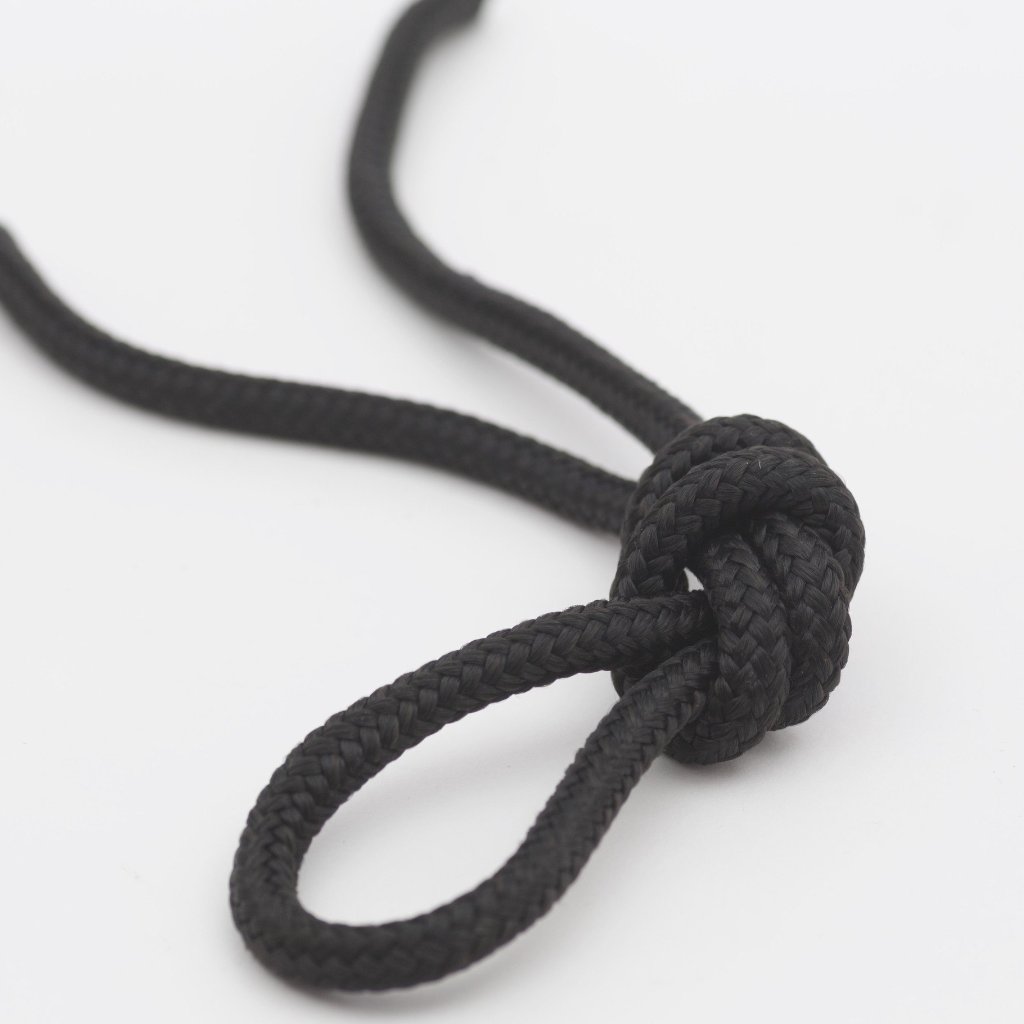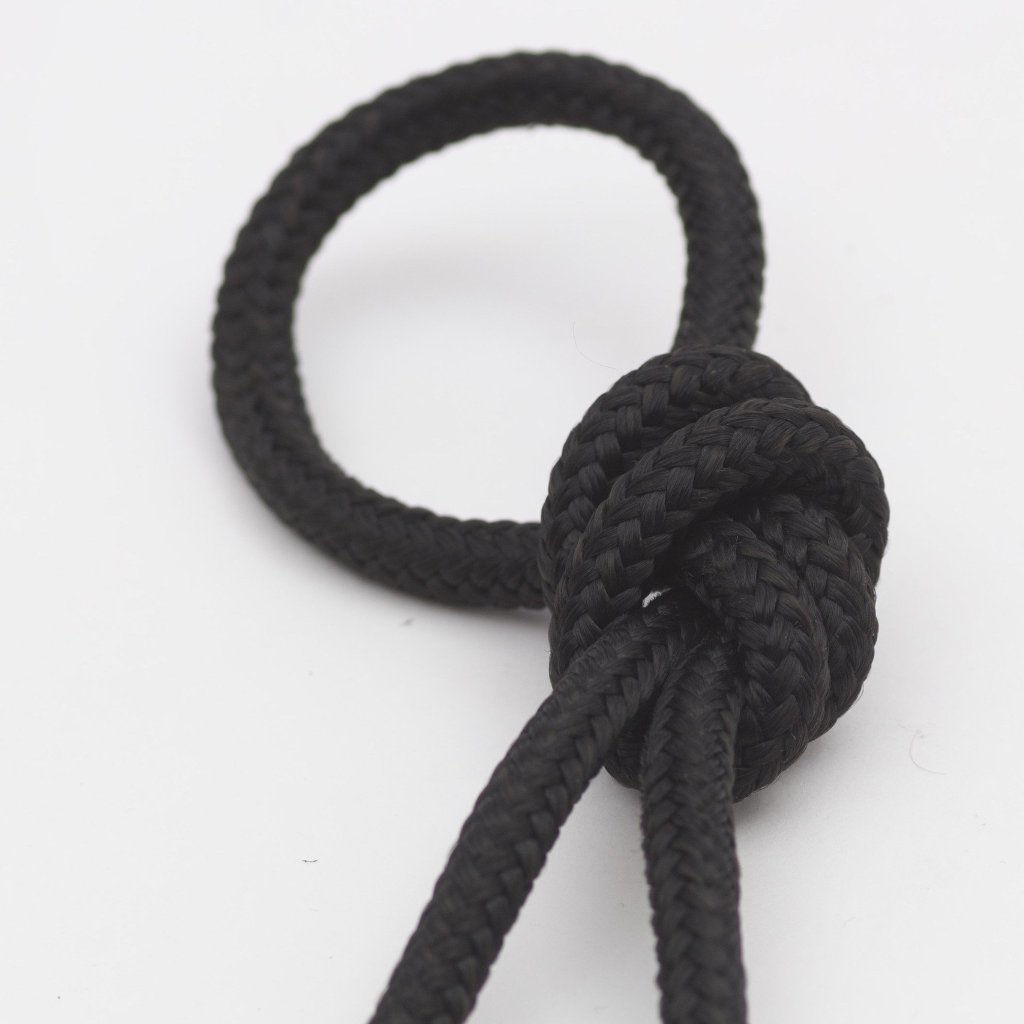 Der Preis bezieht sich nur auf das ABHÄNGESEIL ohne Zubehör.
Fastening SUSPENSION ROPE weatherproof
---
Lieferzeit:
with you in 3 - 6 days
Details that convince:

weatherproof special rope for high loads
Breaking load tested 1,000kp, corresponds to approx. 400kp working load
black scouring coat with white inner core
if the white inner core is visible, replace the rope
perfect for mounting on trees, beams, ceilings, walls, etc.
For sharp-edged assemblies, it is essential to use a garden hose as a rope protection
resistant to UV / sun, sea water, moisture
Rope is pre-stretched against slight elongation
Supplied with every Crazy Chair hanging chair and hammock
Rope diameter 8mm
should the rope be shortened, "weld" the ends with a lighter
Rope is specially made for Pimiento in Germany
are available in desired lengths up to 100m in one piece

A weatherproof rope, ideal for hanging a hanging chair or for attaching a hammock. It is pre-stretched and therefore has little stretch. This makes it ideal for mounting on trees, beams, pergola or, together with heavy-duty dowels and eyelets, also on the ceiling. In any case, the rope must be protected from fraying (on rough or sharp edges). For example, you can pull the rope through a "transparent garden hose", which is then laid over the critical rubbing edge of a tree, beam, etc. If you shorten the rope, please cut with a sharp knife or scissors and "weld" the ends of the rope with a lighter. The brand rope made in Germany has a rope thickness of 8mm. The breaking load is 1,100 kp, which is designed for a load capacity / working load of 300 kg. Only available in the color black.