Crazy Chair All-Weather
Crazy Chair All-Weather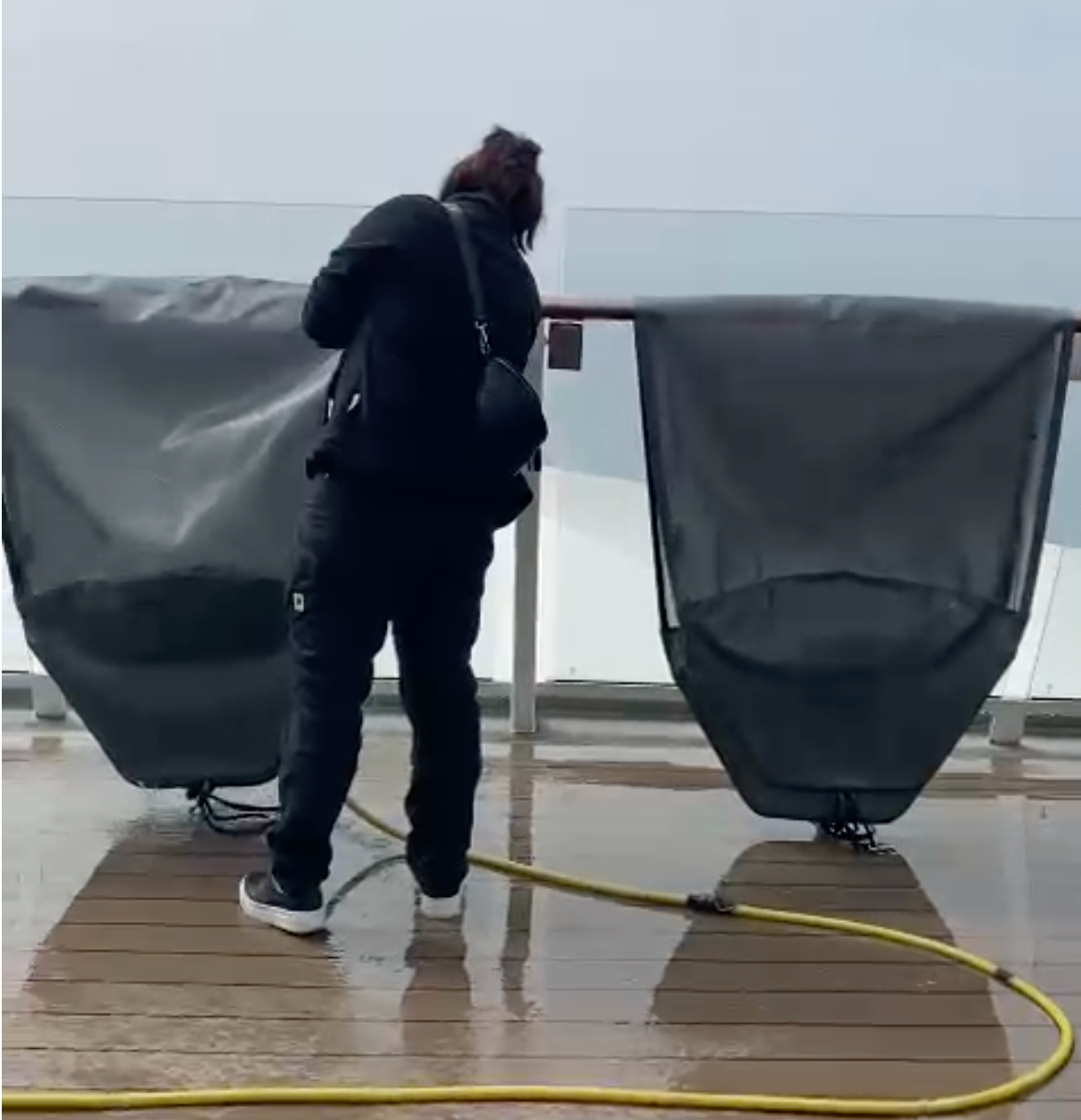 Mein Schiff Herz ❤️ Hammock Cleaning
In our team, the command was "all on deck". After a longer Corona time in the anchorage, the inspection and cleaning of the hammocks on board the "Mein Schiff Herz" was due. During the multi-day t...
Crazy Chair All-Weather
It starts Tuesday, September 8th, 2020 at 10 a.m.!
A week back from our 2-month trade fair tour, we start our Morelo motorhome (or mobile home, office mobile, transport mobile, trade fair mobile, ...) again for the 2nd stage. We have been on the ro...
Crazy Chair All-Weather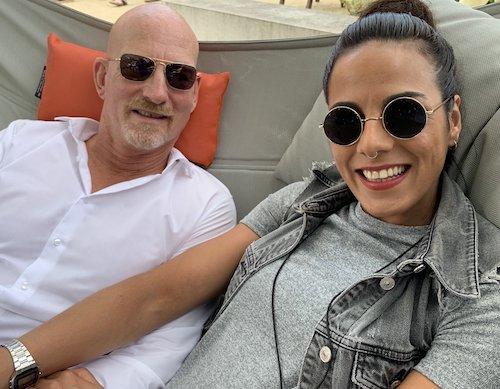 The two didn't want to leave anymore 😂
Always beautiful, sometimes very beautiful and now and then super beautiful. We constantly experience that interested parties and customers feel comfortable at our stand at garden trade fairs and ...
balkon
Enjoyed the summer at home too?
Who doesn't - because the classic beach holiday was hardly feasible due to the many Corona restrictions. One's own refuge became more important again. Many have renovated, refurbished, created new ...
Crazy Chair All-Weather